Welcome to the FSU CS EXPLORER (EXtreme-scale comPuting, modeLing, netwORking & systEms Research) laboratory. We are a group of researchers who share common interests in
exploring cutting-edge technologies for designing, evaluating, constructing, programming, and using extreme-scale distributed computing systems including super-computing systems, cloud computing data centers, networked computing systems, heterogeneous computing systems, and Internet of things,
and developing, implementing, and evaluating techniques at the architecture, systems, and applications levels that advance the state-of-the-art distributed computing in cost-effectiveness, scalability, power-efficiency, reliability, security, and ease-of-use.
The EXPLORER laboratory is funded in part by Department of Energy Office of Science, National Science Foundation, Los Alamos National Laboratory, and Florida State University.
---
News updates (all entries):
04/2018: Peyman and Atiqul successfully defended their dissertations. Congratulations!!
03/2018: Peyman Faizian accepted a job as a tenure-track assistant professor at the School of Computing, University of North Florida to start in Fall 2018.
03/2018: Md. Atiqul Mollah accepted a job as a tenure-track assistant professor at the Computer Science Department, Oakland University (an R3 Doctoral University) to start in Fall 2018.
01/2018: Zhou Tong's paper "Performance and Accuracy Trade-offs of HPC Application Modeling and Simulation" has been accepted by IEEE IPDPS'18, congratulations!
11/2017: Peyman Faizian, Atiqul Mollah, and Xin Yuan to attend ACM SC conference and present papers.
11/2017: Zhou Tong successfully defended his dissertation, titled "Improving the Effectiveness of Performance Analysis for HPC by Using Appropriate Modeling and Simulation Schemes." Congratulations.
09/2017: Saptarshi Bhowmik and Mohammad Mohsen Gavahi joined the group. Welcome!
08/2017: Two papers from the Explorer lab have been accepted by the IEEE Transactions on Parallel and Distributed Systems, a top journal in our area: Peyman's paper titled "Random Regular Graph and De Bruijn Graph with k-shortest Path Routing" and Atiqul's paper titled "Fast Calculation of Max-min Fair Rates for Multi-commodity Flows in Fat-Tree Networks".
08/2017: Prof. Yuan receives a new grant as a co-PI from National Science Foundation to develop security mechanisms for High Performance Computing systems. This is a joint project with Prof. Zhi Wang (PI) and Prof. Viet Tung Hoang.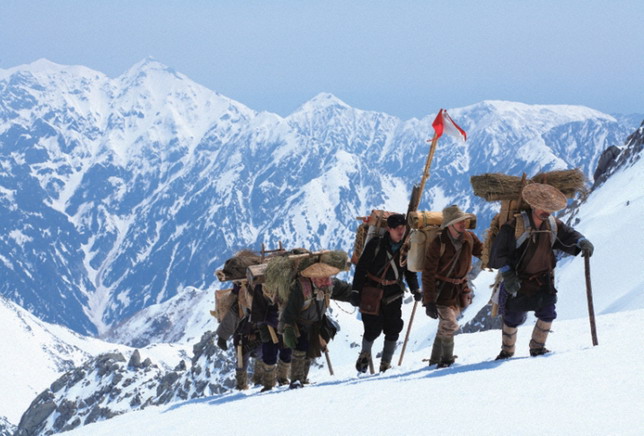 New: The EXPLORER laboratory is looking to expand. If you are interested in joining the laboratory, please send me a note (xyuan at cs dot  fsu  dot  edu).