Welcome to the FSU CS EXPLORER (EXtreme-scale comPuting, modeLing, netwORking & systEms Research) laboratory. We are a group of researchers who share common interests in
exploring cutting-edge technologies for designing, evaluating, constructing, programming, and using extreme-scale distributed computing systems including super-computing systems, cloud computing data centers, networked computing systems, heterogeneous computing systems, and Internet of things,
and developing, implementing, and evaluating techniques at the architecture, systems, and applications levels that advance the state-of-the-art distributed computing in cost-effectiveness, scalability, power-efficiency, reliability, security, and ease-of-use.
The EXPLORER laboratory is funded in part by Department of Energy Office of Science, National Science Foundation, Los Alamos National Laboratory, and Florida State University.
---
News updates (all entries):
06/2017: Peyman's paper "A Comparative Study of SDN and Adaptive Routing on Dragonfly Networks" is accepted by IEEE/ACM SC'17.
05/2017: Md Atiqul Mollah successfully defended his PhD prospectus, congratulations!
05/2017: Peyman Faizian successfully defended his PhD prospectus, congratulations!
01/2017: Michael Duckett joined the group. Welcome!
01/2017: Juan Alfaro joined the group as an undergraduate researcher. Welcome!
12/2016: Zaid Salamah A Alzaid joined the lab. Welcome!
11/2016: Jason Lee presented paper "Enhancing InfiniBand with OpenFlow-style InfiniBand Capability" in IEEE/ACM SC: The International Conference for High Performance Computing, Networking, Storage and Analysis in Salt Lake City, Utah.
11/2016: Zhou Tong successfully defended his PhD prospectus. Congratulations.
09/2016: Jason Lee successfully defended his Master thesis. Congratulations.
09/2016: Peyman successfully defended his area exam and is now a PhD candidate. Congratulations.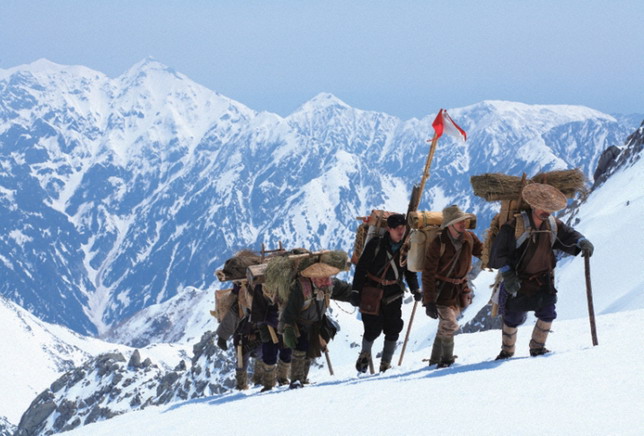 New: The EXPLORER laboratory is looking to expand. If you are interested in joining the laboratory, please send me a note (xyuan at cs dot  fsu  dot  edu).